Leaving from CCC
On Wednesday, we will have a special day, where we will join lectures, outreach, and become acquainted with a little bit of the Portugal West region landscape, history and recent development.
We will departure from CCC at 9h00.
Prof. John L. Campbell lecture
Well before 10h00 we will arrive at Escola Superior de Turismo and Tecnologias do Mar (ESTM, the Leiria Polytechnic Institute School for Tourism and Sea Technologies), located just by the see, in Peniche.
Upon arriving we will see the Berlengas archipelago in the horizon...

.... and we will walk in a special room having a window to these Portuguese Sea, to enjoy Prof. John L. Campbell's talk on "α-particles PIXE".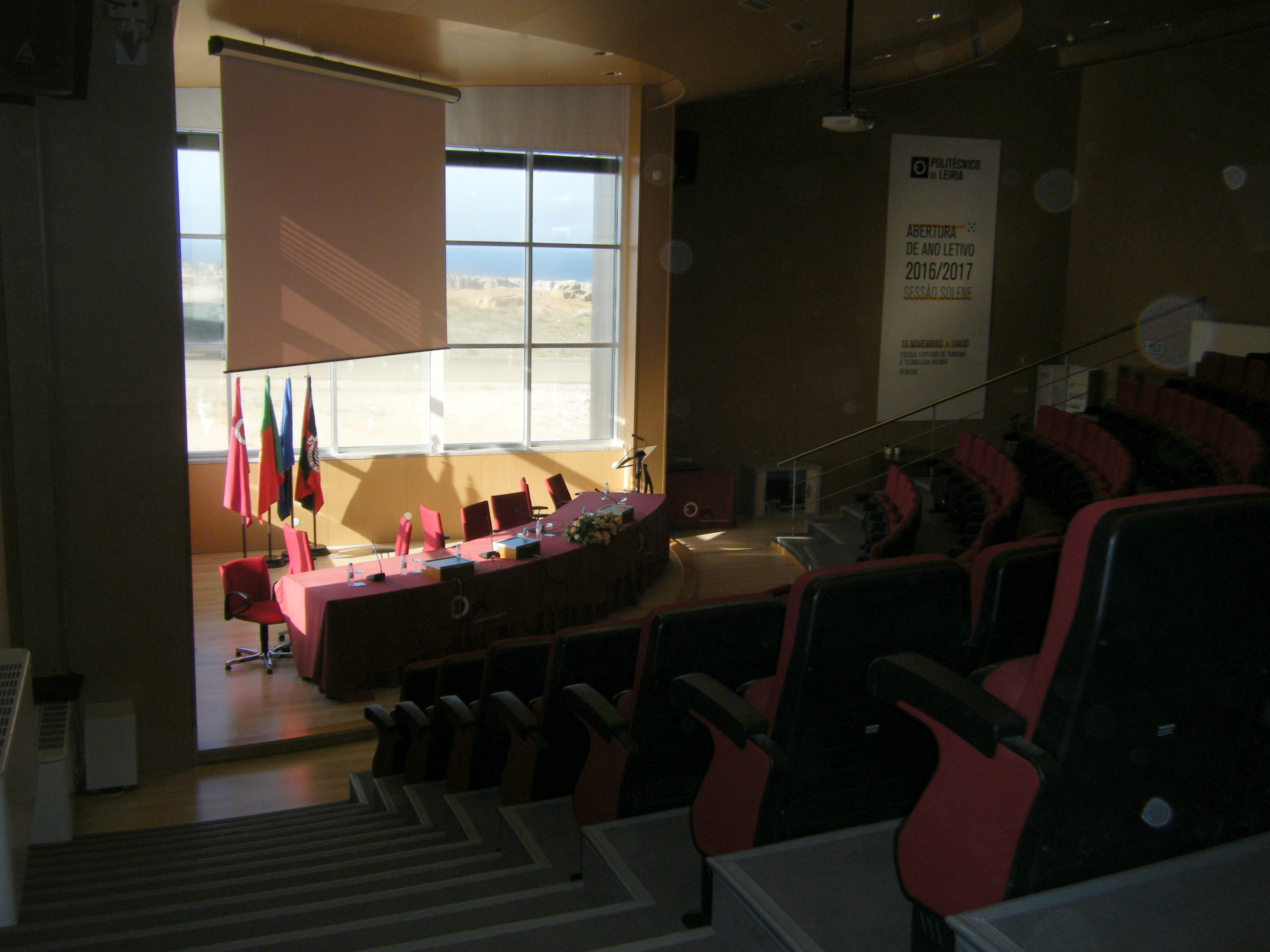 The talk will be open to all people interested in the subject. We hope we will be able to meet Portuguese researchers that were launching PIXE in Portugal in the 1980s, as well as researchers from many fields, and even interested students from the technologies courses of ESTM.
In fact, Peniche is just about 1hour driving, away from Lisbon, Leiria and Coimbra, so we expect to be able to show to other communities, how far PIXE can go and how much detail developments are still necessary and being carried out....
Sea landscape
We will leave ESTM before 11h30 and will follow coastal roads to São Martinho do Porto, where we will arrive by 12h30 for lunch .....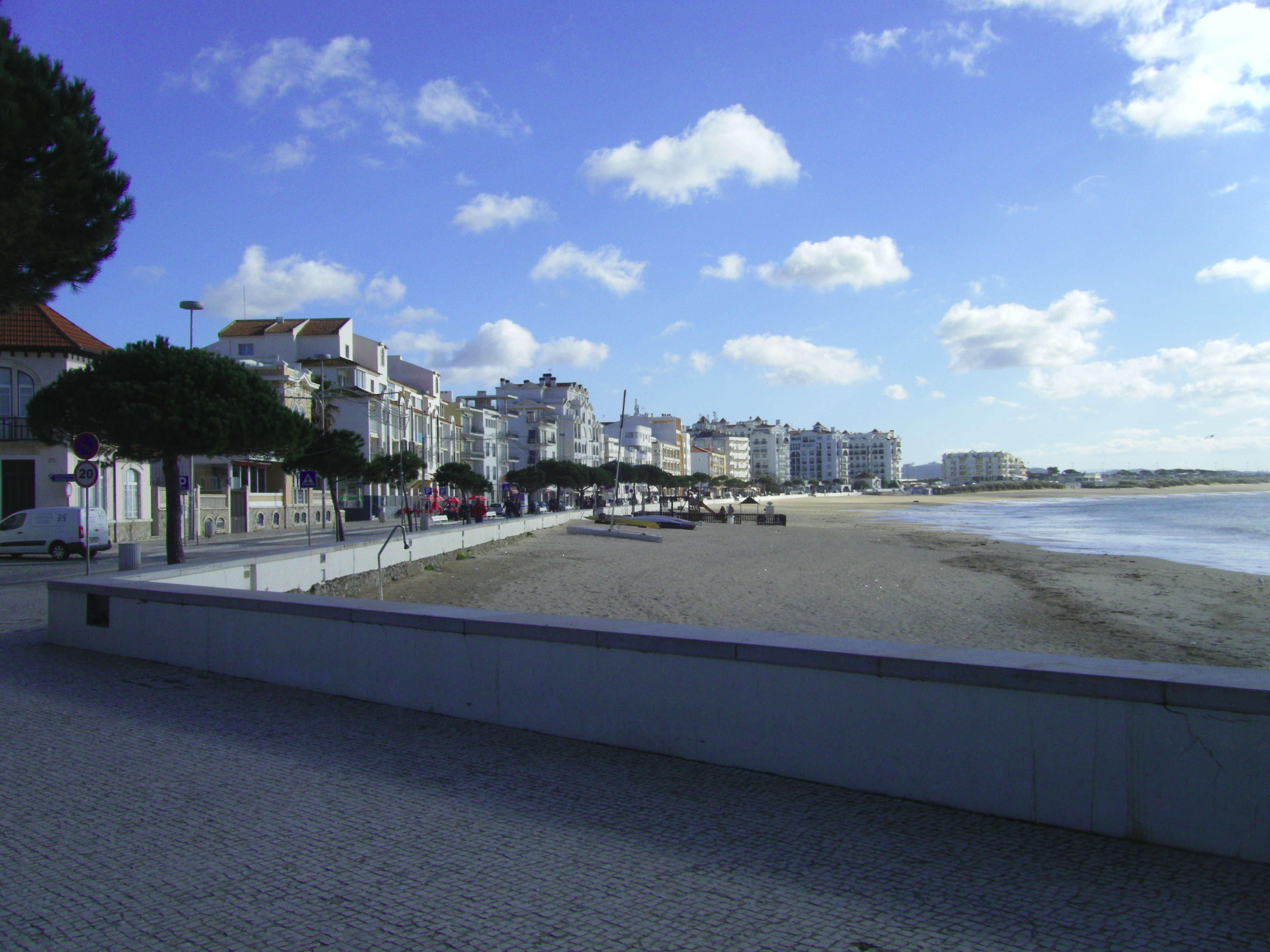 São Martinho do Porto is a very nice beautiful natural bay, with a long sand margin, and where we hope to be able to enjoy a nice Spring weather, beautiful noon blue light sky and a Portuguese sea food lunch....
After a nice and comfortable lunch ....
We will leave to Alcobaça, less half an hour away.
The Alcobaça Monastery
Having a church built between 1178 and 1233-52, in three phases, the Alcobaça Monastery, presents a facade reflecting a baroque restoration completed in 1725.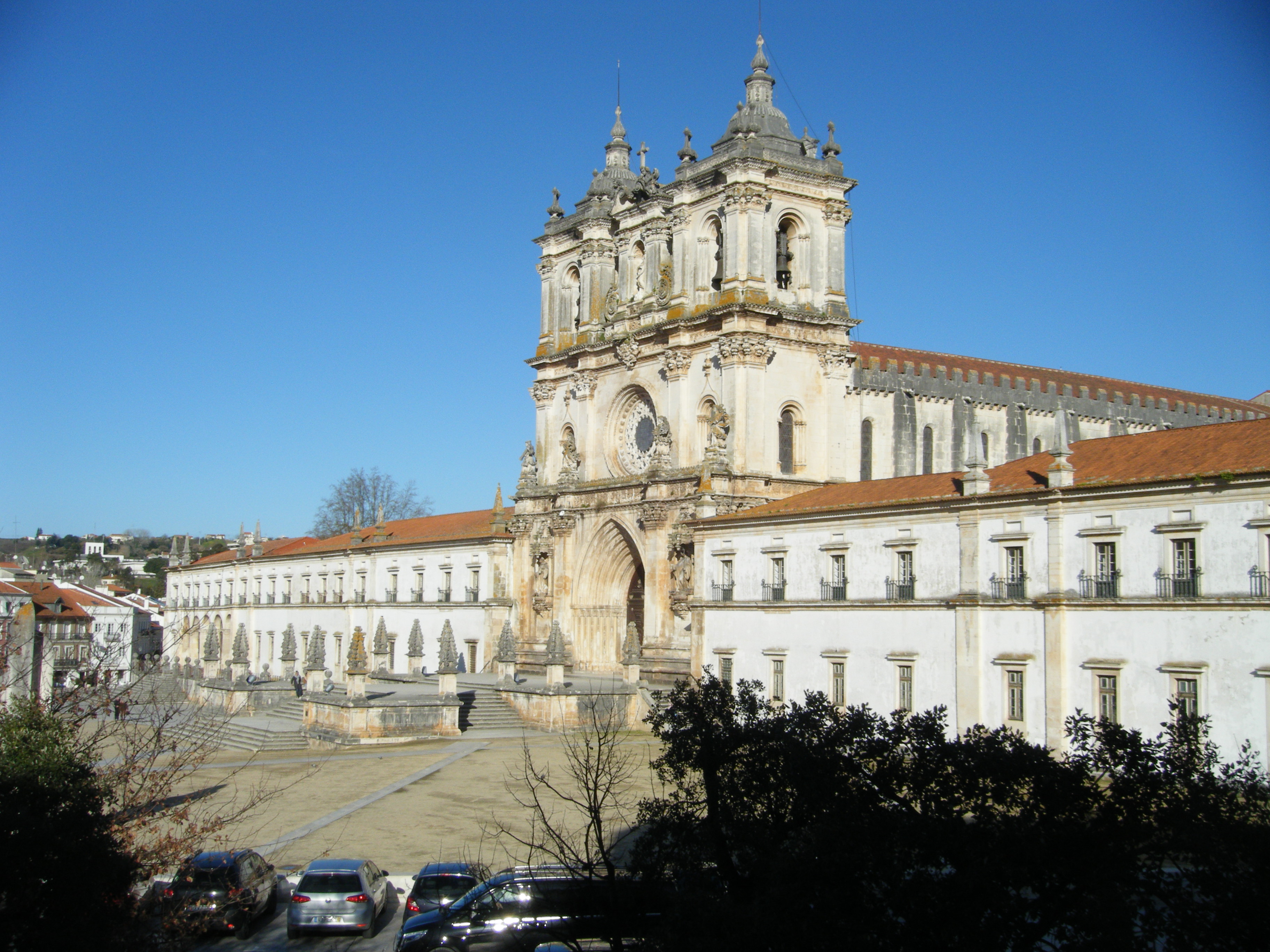 House to the Order of Cistercians, since 1223, its location was well tune with the Cistercian policy of agricultural development. The entire surrounding region being rich in farms, vineyards, orchards and swamps that would be transformed into arable lands through trenching.
In the Monastery, were we will have guided tours, one can see the tombs of King Pedro I, who died in 1367, and of his passion, Inês de Castro executed in 1355 by order of King Afonso IV, the father of King Pedro I.
Nazaré, fishing, surfing and a geological peculiarity
Before 16h00 we will leave to Nazaré, a fishers village just half an hour away from Alcobaça.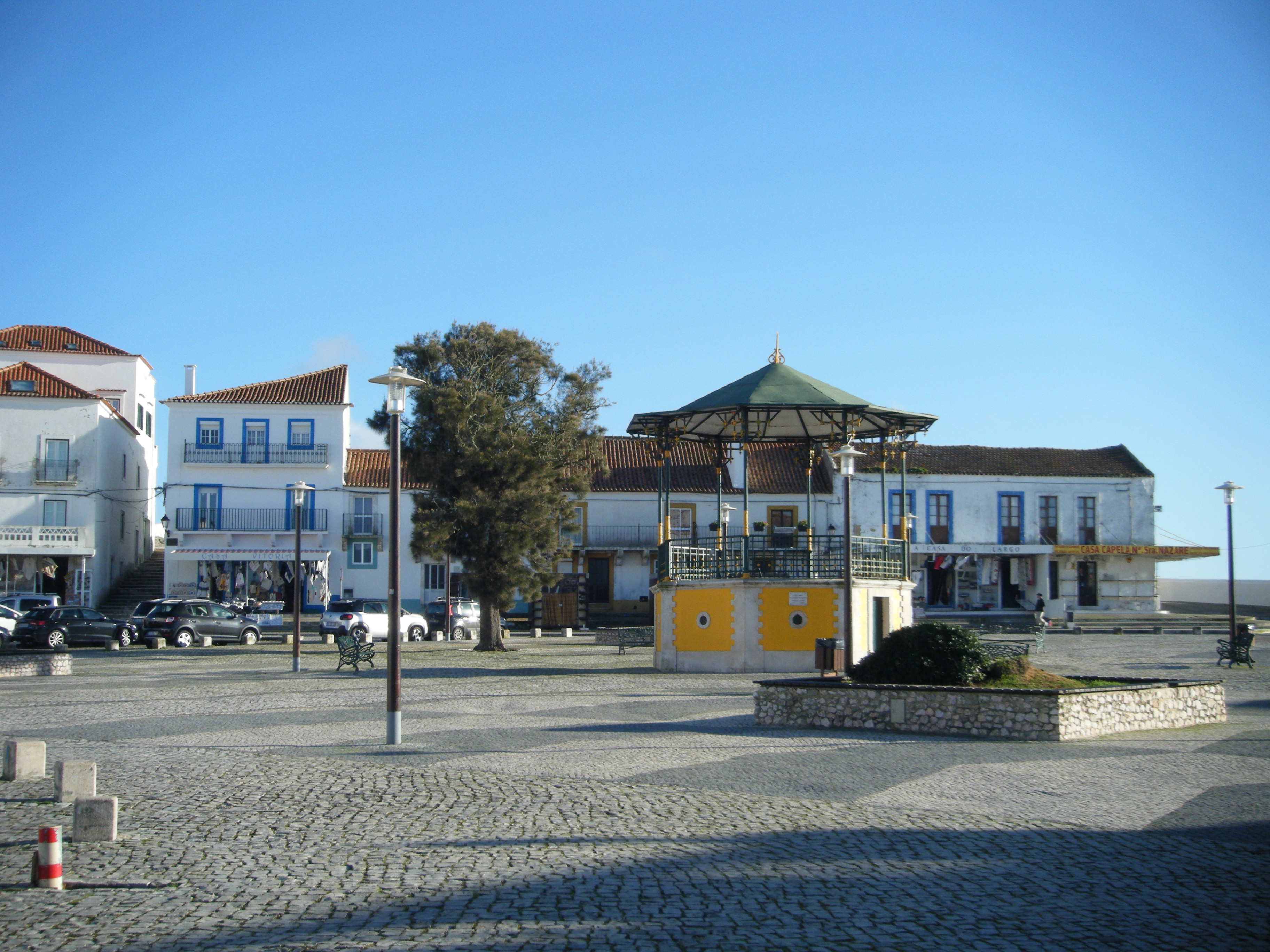 Buses will stop at the Sítio da Nazaré, where the legend states that D. Fuas Roupinho was saved by Our Lady of Nazaré from falling into the cliffs while hunting a deer.
The location is impressive.... a must see, proper for seagulls....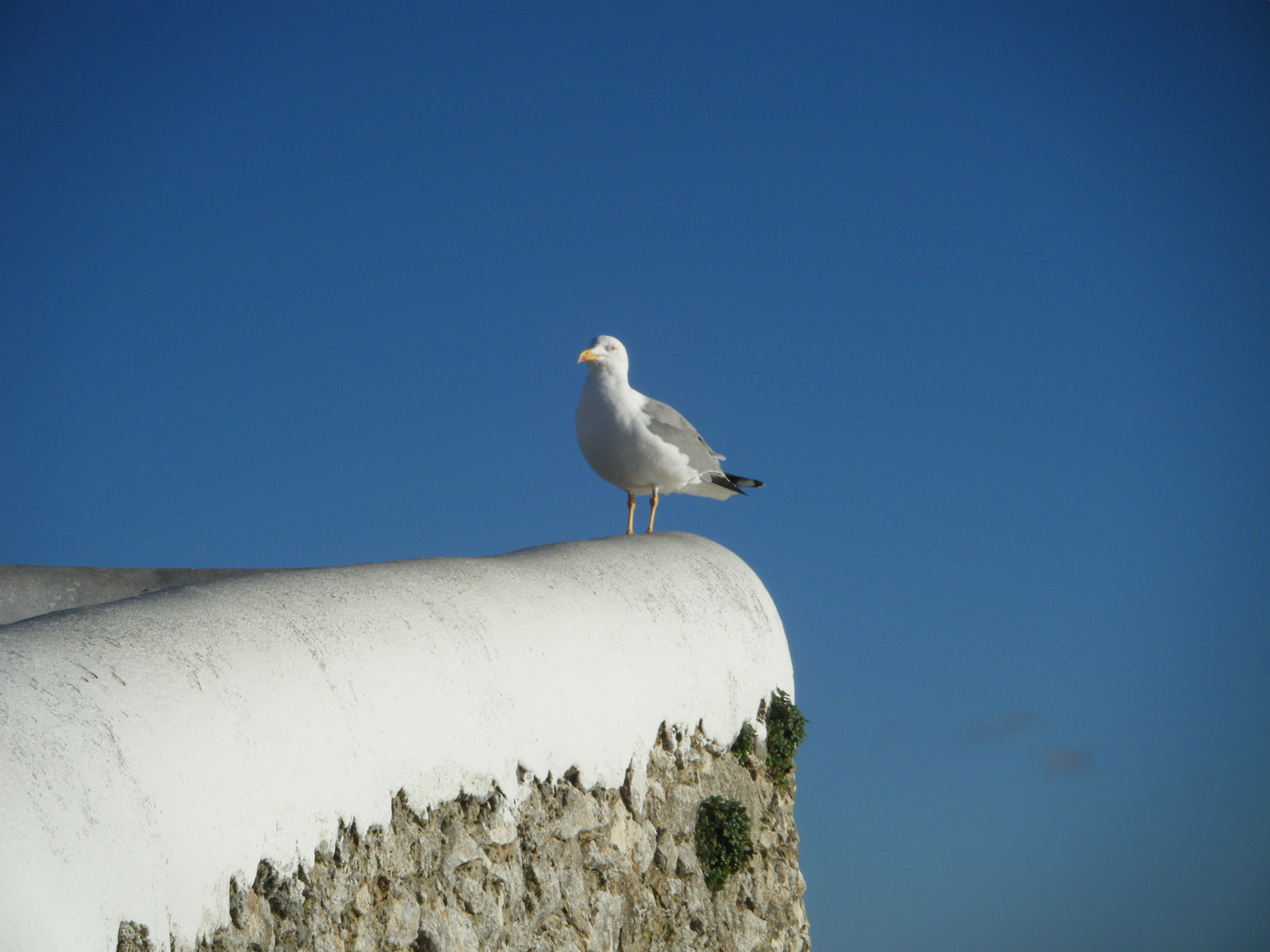 At Nazaré we will have between one and a half to two hours to go around. Sunset will be at 18h30 and we should be leaving before, or just after depending on the weather. You may go shopping for souvenirs, but you should notice that there is a lot to see in Nazaré, beyond the square where we will leave the buses.
Nazaré, besides being a fishers village, is also a peculiar place in Earth where giant waves form.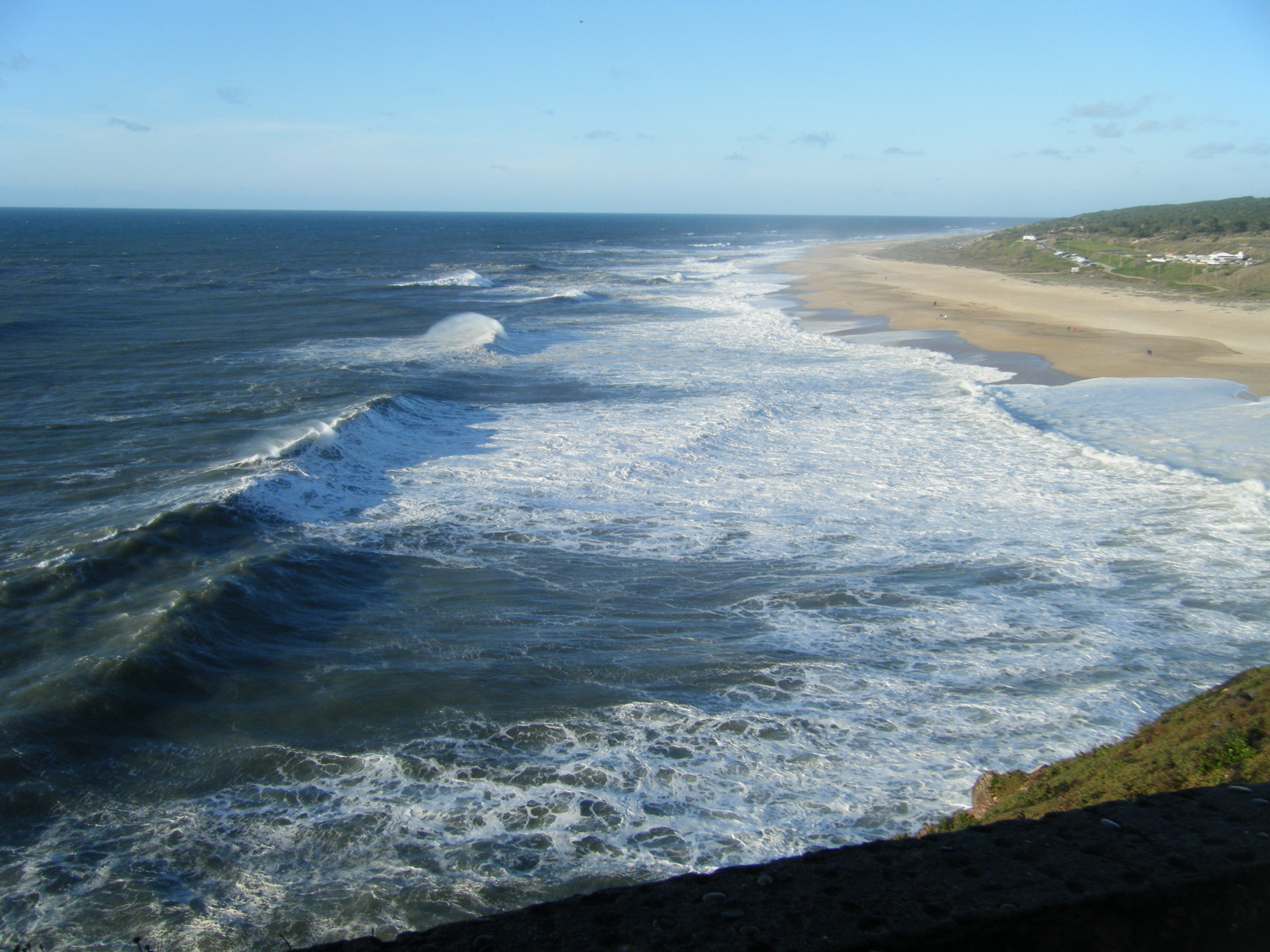 You should go down to Praia do Norte, where these waves end.
Take care and comfortable or even winter clothes, as it may be quite cooler than you might expect for a Spring evening in Portugal, and the wind will enhance the cooling significantly.
In the end of the walk, you will find the lighthouse, and a small surf Museum, worth having a look by 1 Euro.
Do NOT walk around the lighthouse walls, cliffs are not stable and are dangerous, therefore walking around it, on the see side is forbidden.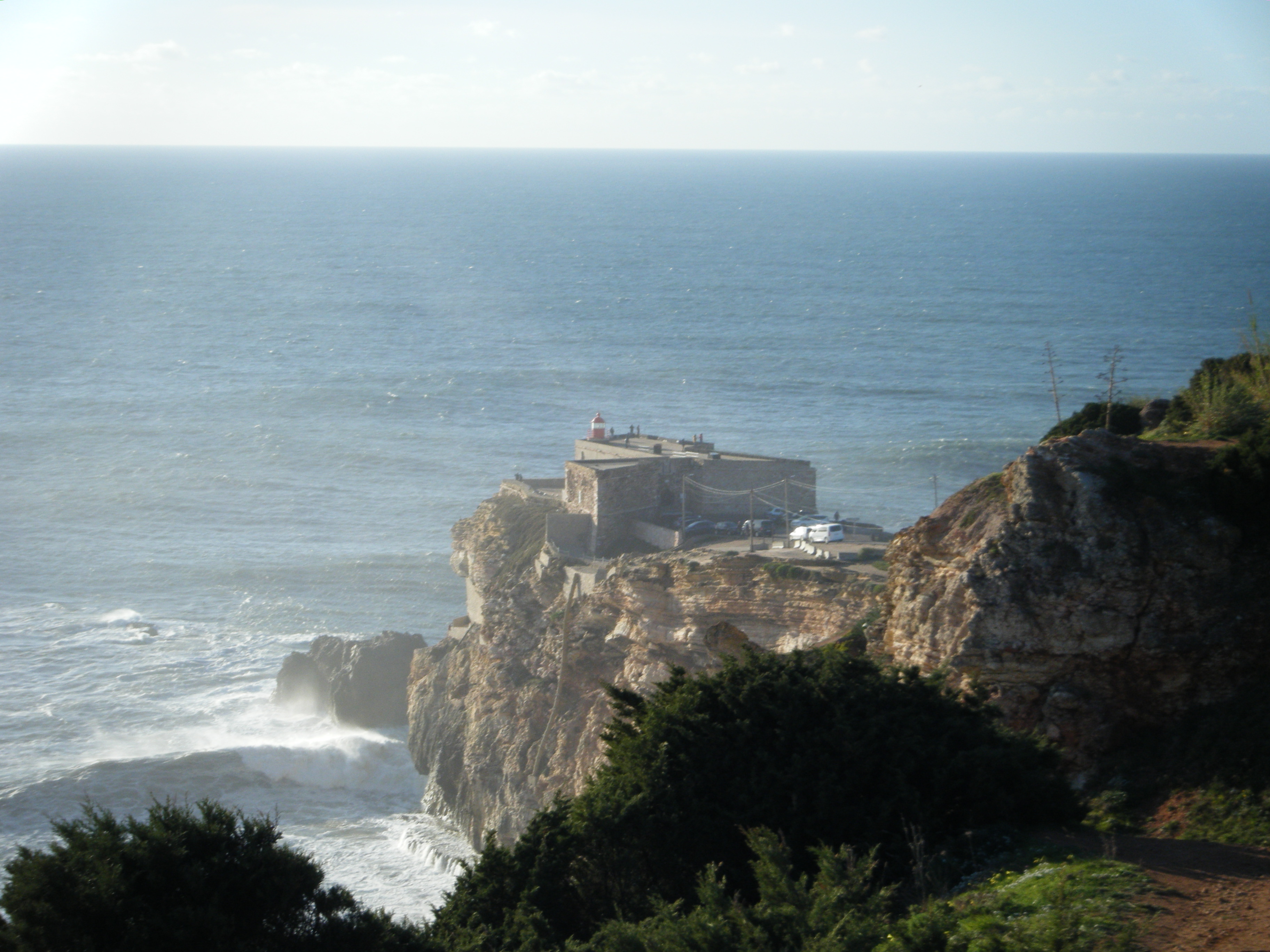 Nevertheless, the see is amazing, and the details why waves form so big, are well described in the small museum.
Nazaré holds the record of the highest wave ever surfed. Nearly 30 metres high.
Once there, you will feel the reason why this is possible...
Then, return safe up to the square where the buses will be waiting for us to take us back to Caldas da Rainha, .... before .... or after sunset if the weather allows ....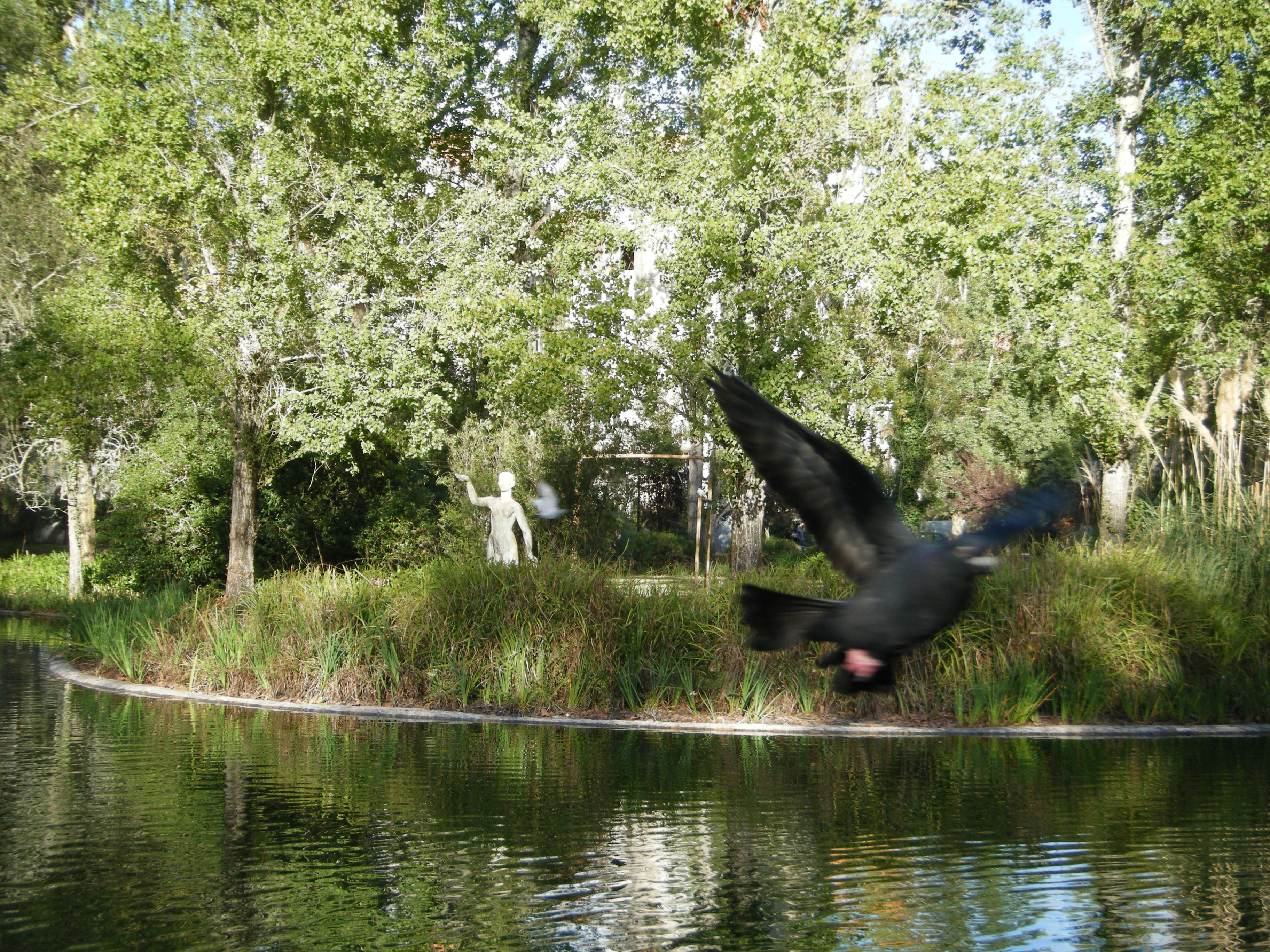 We will arrive in Caldas da Rainha around 19h00!